is a fresh initiative of New Horizons,
committed to high-quality,
planet-friendly print and copy solutions
for the local North Ryde community.
Step 1
Complete an order form below
Step 2
Your dedicated Print-Pal will get in touch & confirm your order
Step 3
You'll receive a quote and give confirmation to press print!
Step 4
We'll fulfil your order & organise delivery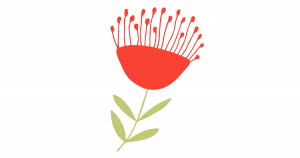 that won't cost the planet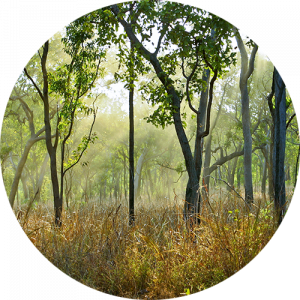 Carbon offset
Plant a tree, per order, thanks to our friends at Greenfleet order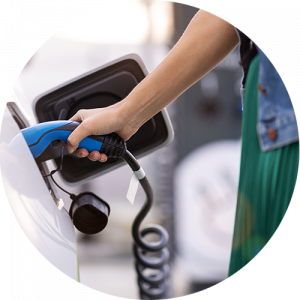 Electric vehicles
Funding for electric vehicles used by support workers and community charging stations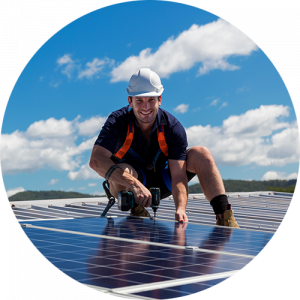 Solar panels
Installation of solar panels and batteries across 50+ sites in NSW, such as aged care and housing for youth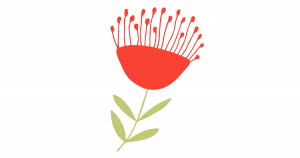 In 1967 we set out to empower those who fell through the gaps. Since that partnership with BP, New Horizons has grown to become one of Australia's most diverse and dynamic not-for-profits. And, until wellbeing is equal and empowered – for all humans and habitats – we're not stopping.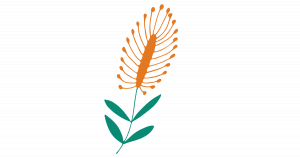 We're always pushing to do better by our people and our planet.
Paperbark is helping New Horizons go even bigger:
$3.5 million in Hybrid vehicles, which
represents 50%
of our entire fleet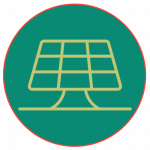 $120k toward EV charging stations for fleet cars, staff cars, and private community use