Wellbeing,

it's what we
do.
Wellbeing isn't something you have, it's something you do.
We support you to do it well.
Our services. As valuable as our customers.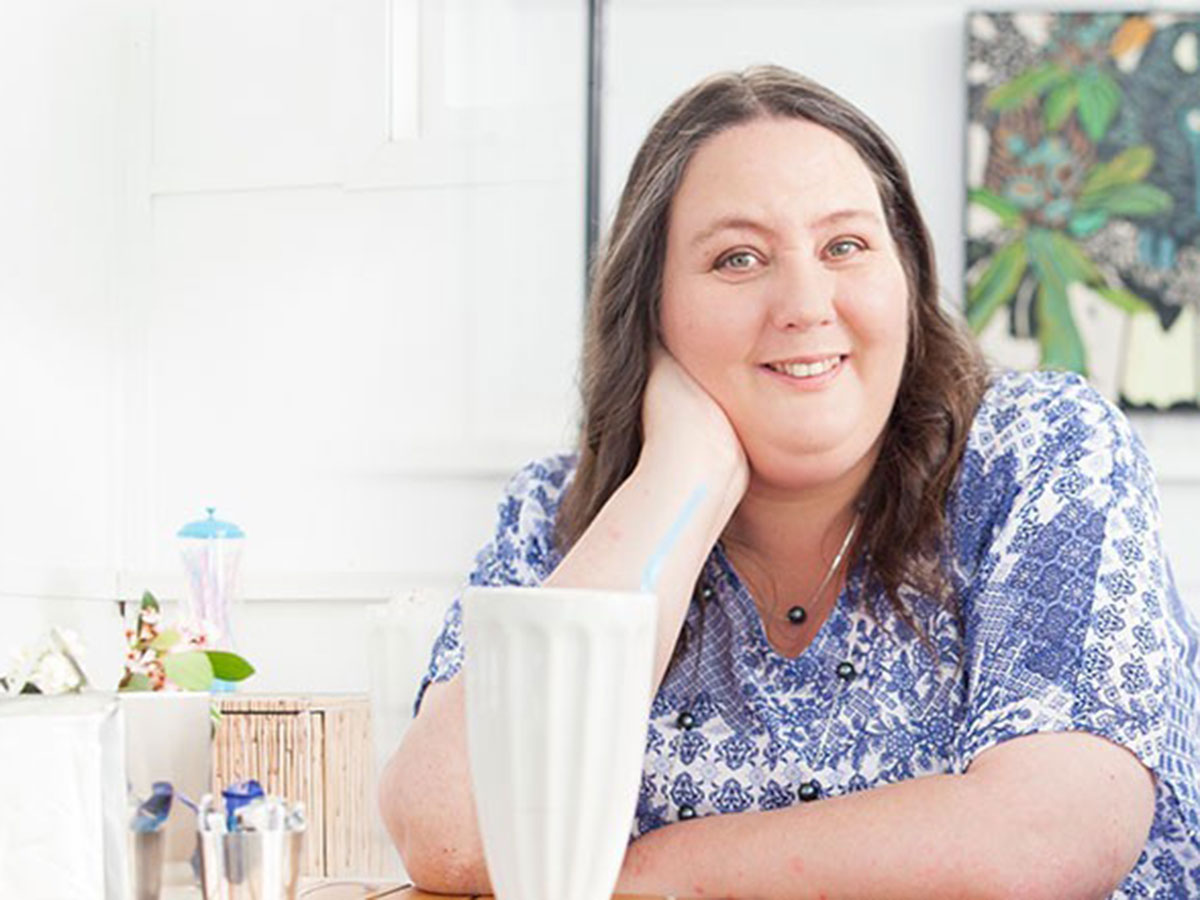 Advice, planning & coordination
Wellbeing is something you do everyday. We can help you evaluate priorities, set goals, personalise a wellbeing plan, connect with services and implement supports. We can also help you access funding.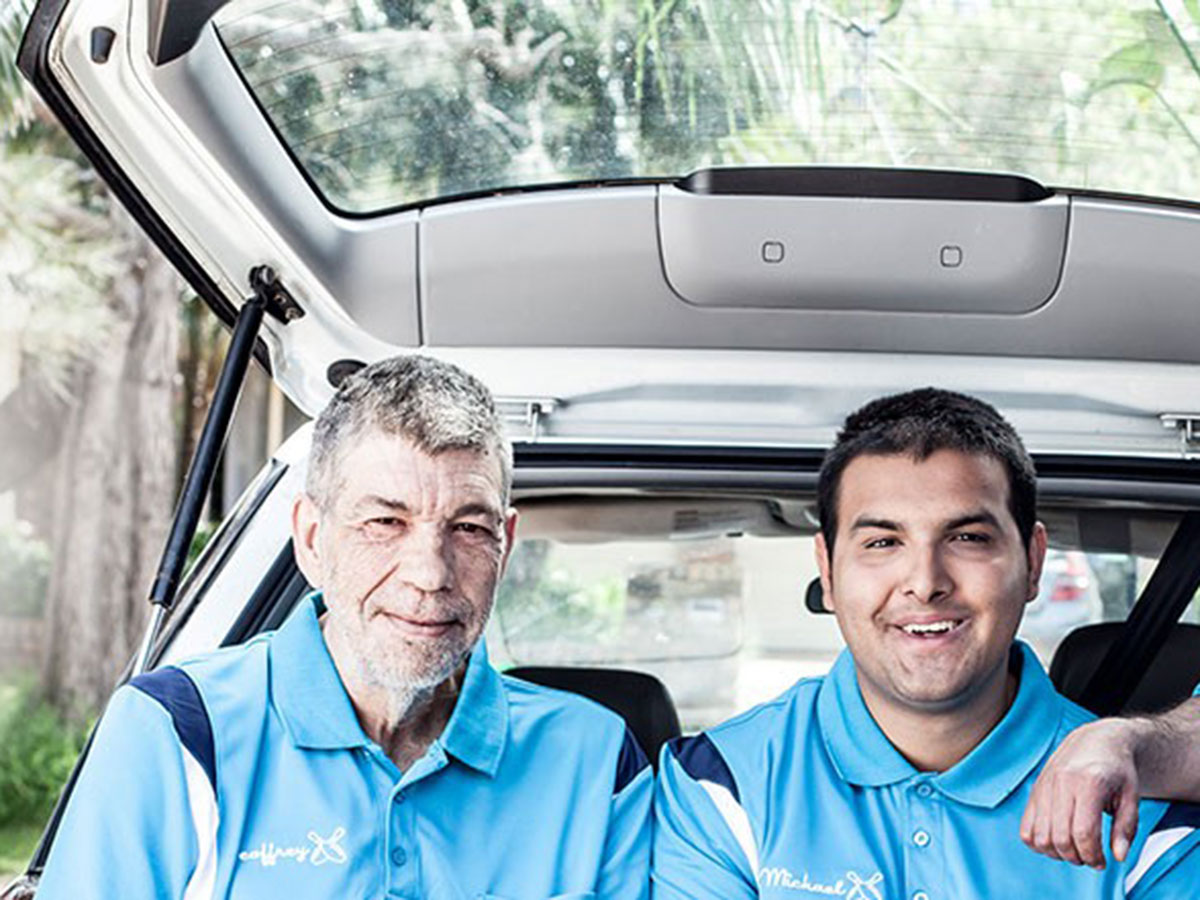 Inclusion & participation
We can support you to overcome isolation, reduce loneliness, build confidence, develop relationships, participate in activities, and connect with family, friends, community and employment.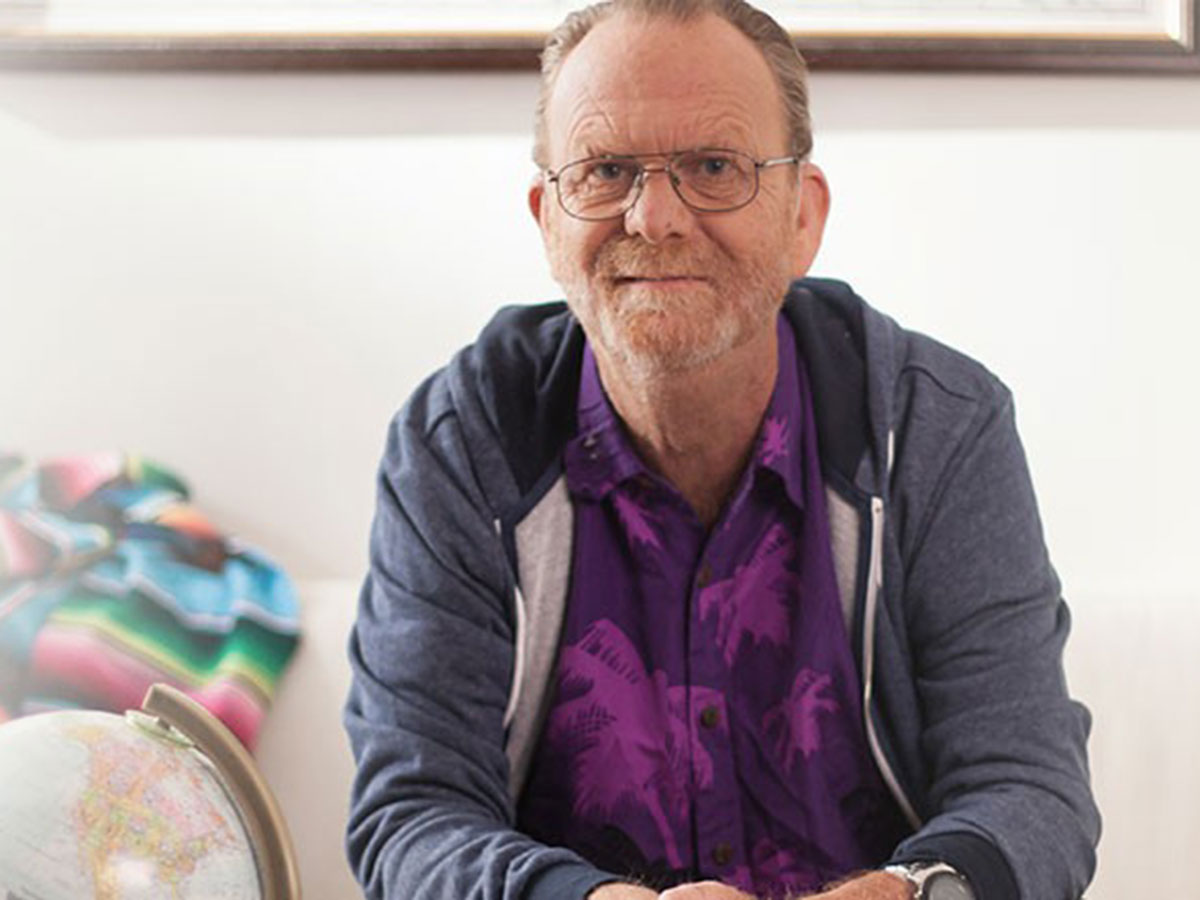 Housing & independent living
Whether you're seeking support to live independently at home, you're after short-term housing, or you need specialist disability, mental health or in-home care, we can assist with your housing needs.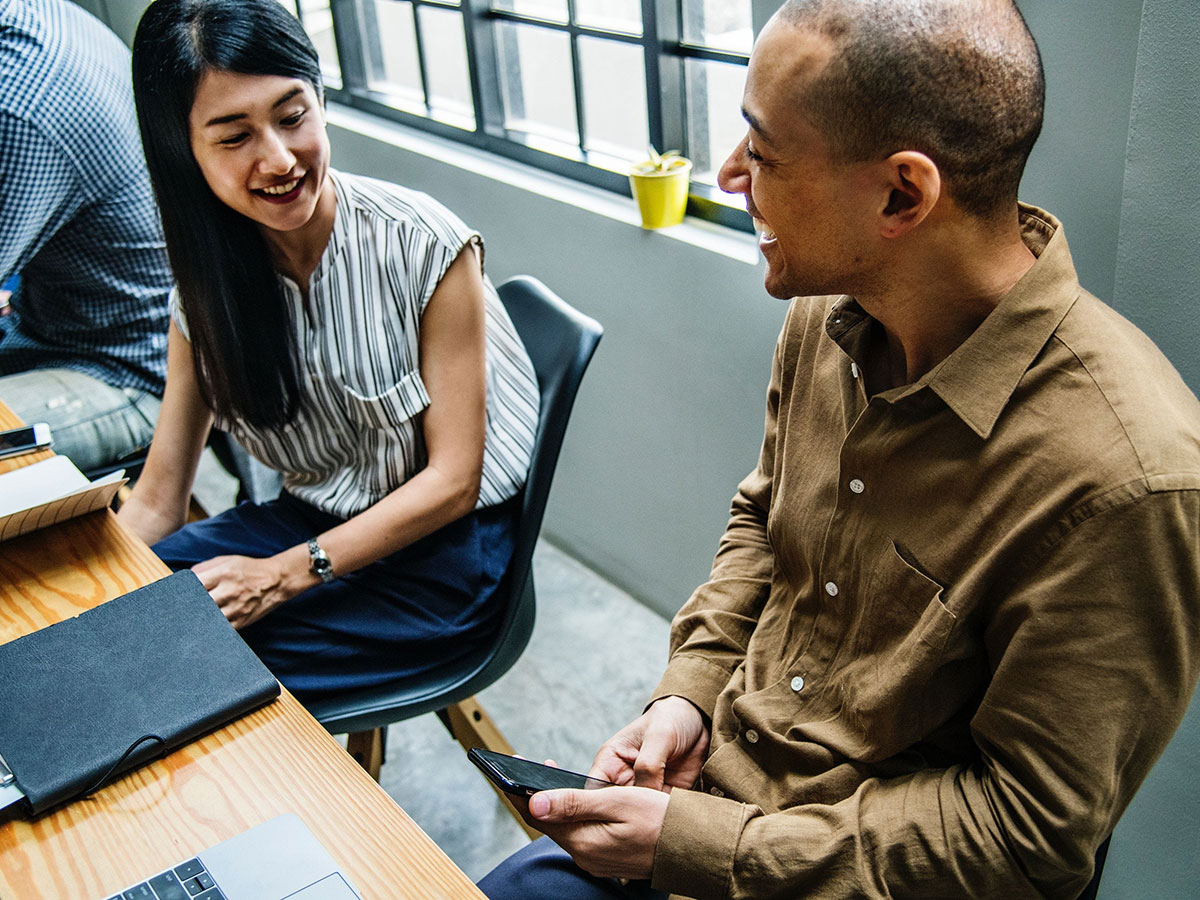 Clinical, medical & specialist
Our range of specialist clinicial supports include occupational therapy, counselling services and behavioural supports that can assist and your care providers to better plan and manage your supports.
Our expertise. As diverse as our communities.
Disability
As a registered NDIS provider, we offer a comprehensive range of Core Supports, Capacity-Building Supports and Capital Supports. Every day we support thousands through advice, support coordination, daily living skills, personal care, home care and supported independent living. We know the NDIS inside and out, and we've assisted hundreds of people with disability to access the NDIS and implement their plans.
Mental Health
As one of the largest providers of supports for people experiencing mental health issues, we assist people to live independently, connect with services and supports, participate in the community, and set goals for their future. We are a trusted partner of government, non-government and community organisations, and our mental health supports are underpinned by specialist clinical and non-clinical expertise, and recovery-oriented practices.
Indigenous
New Horizons has a long and proud history of supporting First Nations communities. We've self-funded and sponsored dozens of local community initiatives aimed at enhancing the social, emotional and physical wellbeing of Indigenous people. And, through government-funded programs like Indigenous Communty Hubs, North Coast Accommodation Project, Specialist Housing Support, Aboriginal HASI and PHaMs Indigenous, we've contributed to a collective effort to close the gap.
Homelessness
In 2011 New Horizons partnered with Housing NSW to pilot a new and innovative model for homelessness. The North Coast Accommodation Project (NCAP) successfully housed thousands of people who were homeless or at risk of homelessness into long-term, private rental accommodation. So successful was the model that it has since been rolled out to dozens of providers around NSW as part of the Keys To Opening Doors project. The NCAP pilot was a finalist in the 2014 Premier's Award
Humanitarian
We assist people from diverse backgrounds, with specialist services that help people humanitarian migrants to integrate, connect and participate as they rebuild their lives in Australia. Many of the people we support have escaped violence, experienced trauma, been displaced from their families and disconnected from their culture. Most have mentally-ill health as a result. Our team comes from all over the world, and collectively speak more than 25 languages, which helps us understand and connect with our customers.
Young People
New Horizons supports people as young as 12 to enhance their wellbeing. As the lead agent of three
headspace
centres in Sydney, our team has specialist experience working with and supporting young people experiencing mental health issues. We've also worked with hundreds of young people with disability, supporting them to find accommodation and employment as they transition into adulthood.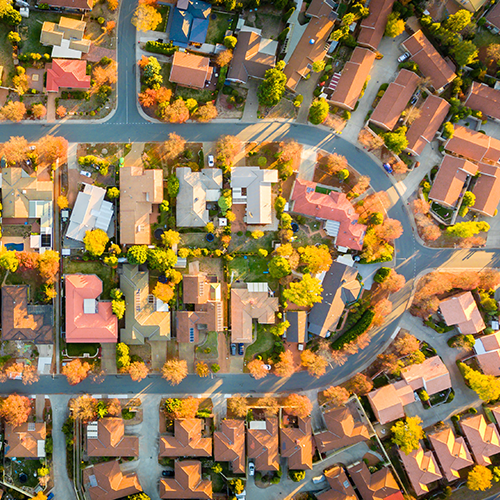 Our homes. As unique as you, so that you can live a lifestyle, that's more your style.
At New Horizons, we match independence with individual needs. Because you know that life is richest when connected to community, quality care and a sense of self. So, whether it's a game of cards with mates, a safe space to paint or place to plant herbs – we are here to support those needs. Because you deserve a lifestyle of your choosing.
Our approach. As strong as our promise.
At New Horizons, our promise is to make a difference by putting wellbeing at the heart of everything we do.
We can live up to make that promise because we know wellbeing. We know it means something different to everyone. We know it's what you do, not what you have. But most of all, we know you're the best expert when it comes to your own wellbeing. And the best experts deserve the best tools.
That's why we developed My Wellbeing, a simple but powerful tool that helps kickstart your wellbeing. It helps us understand your needs, uncover your goals, and structure your supports so you can discover your full potential.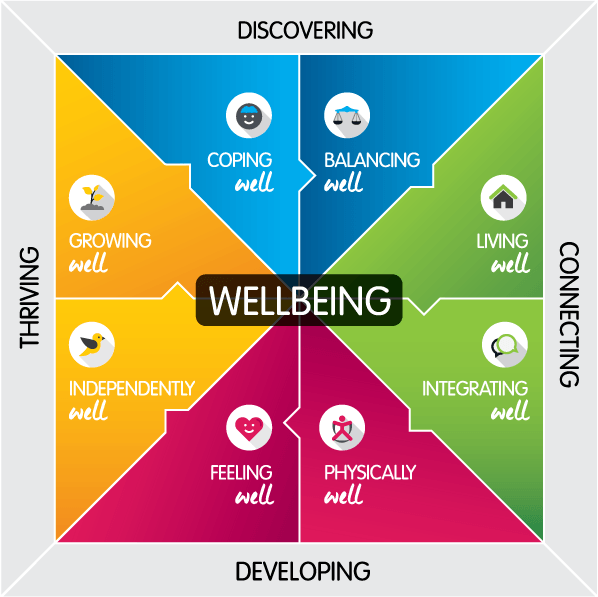 Our story. As inspiring as yours.
Fifty years ago, our founders established a world-first social enterprise when they partnered with BP to create employment opportunities for people with disability.
Since then we've grown to become one of Australia's most diverse and trusted non-profits, supporting thousands of vulnerable and disadvantaged people.
To learn more about our journey, watch our video.
Peter Howell, Chair of the Board
Our Brands. As bold as our vision.