We're a diverse group of people with a
common goal.
We come from every inhabited continent, collectively speak more than 25 languages, and represent dozens of cultures and communities.
Our people. Our best asset.
Our people have skills and experience spanning aged care, disability, mental health, Indigenous services, humanitarian, justice and youth.

Career opportunities range from support workers, registered nurses and behavioural therapists to risk advisors, communication specialists, financial analysts and cultural advisors.

As supporters of choice, we also have a diverse mix of employment options including casual, permanent part-time and full-time, agency, contract and consultancy.

We recruit people who share our values of Passion, Integrity and Respect and who want to work with us to make an impact by putting wellbeing at the heart of everything we do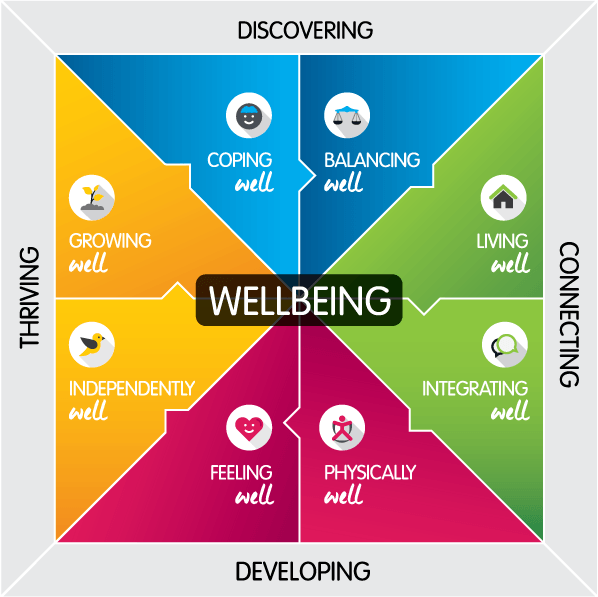 Our story. As inspiring as yours.
Fifty years ago, our founders established a world-first social enterprise when they partnered with BP to create employment opportunities for people with disability.
Since then we've grown to become one of Australia's most diverse and trusted non-profits, supporting thousands of vulnerable and disadvantaged people.
To learn more about our journey, watch our video.
Peter Howell, Chair of the Board