Bee frames, with a difference.
From assembly through to customisation and delivery to your door 
Wellbees specialises in providing Australian-made, premium quality bee frames for small-scale hobbyists to commercial beekeepers with hundreds of hives.
When you order frames or hive boxes from Wellbees, not only are you buying a superior Australian-made product, you are also providing meaningful employment and training for a broad range of people, contributing to their wellbeing and independence.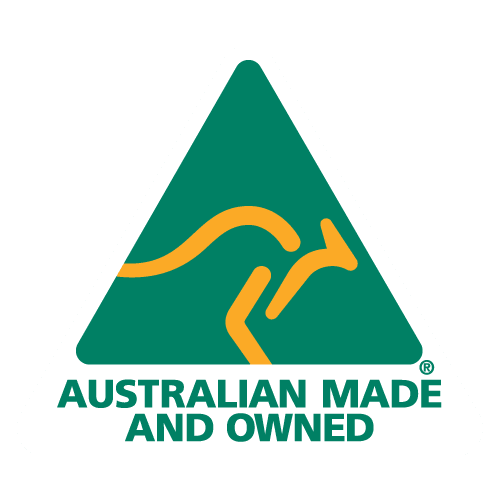 Great honey starts with a quality beehive. Wellbees frames are sourced from certified, sustainably-grown Australian forests.
Light, strong & quality wooden bee frames guaranteeing a more durable, longer lasting product.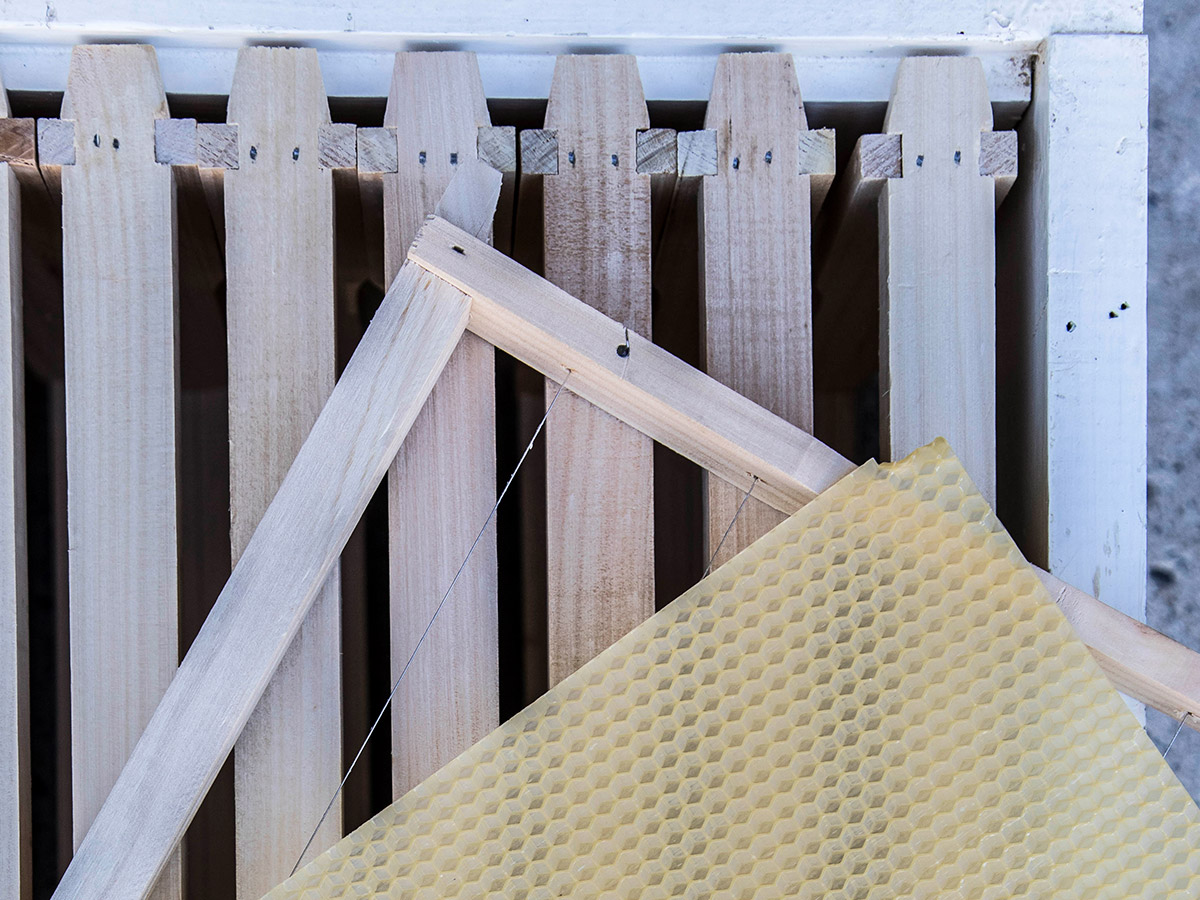 Pre-assembled frames
Our standard-size bee frames can be fast-delivered Australia-wide with generous discounts when you order in bulk.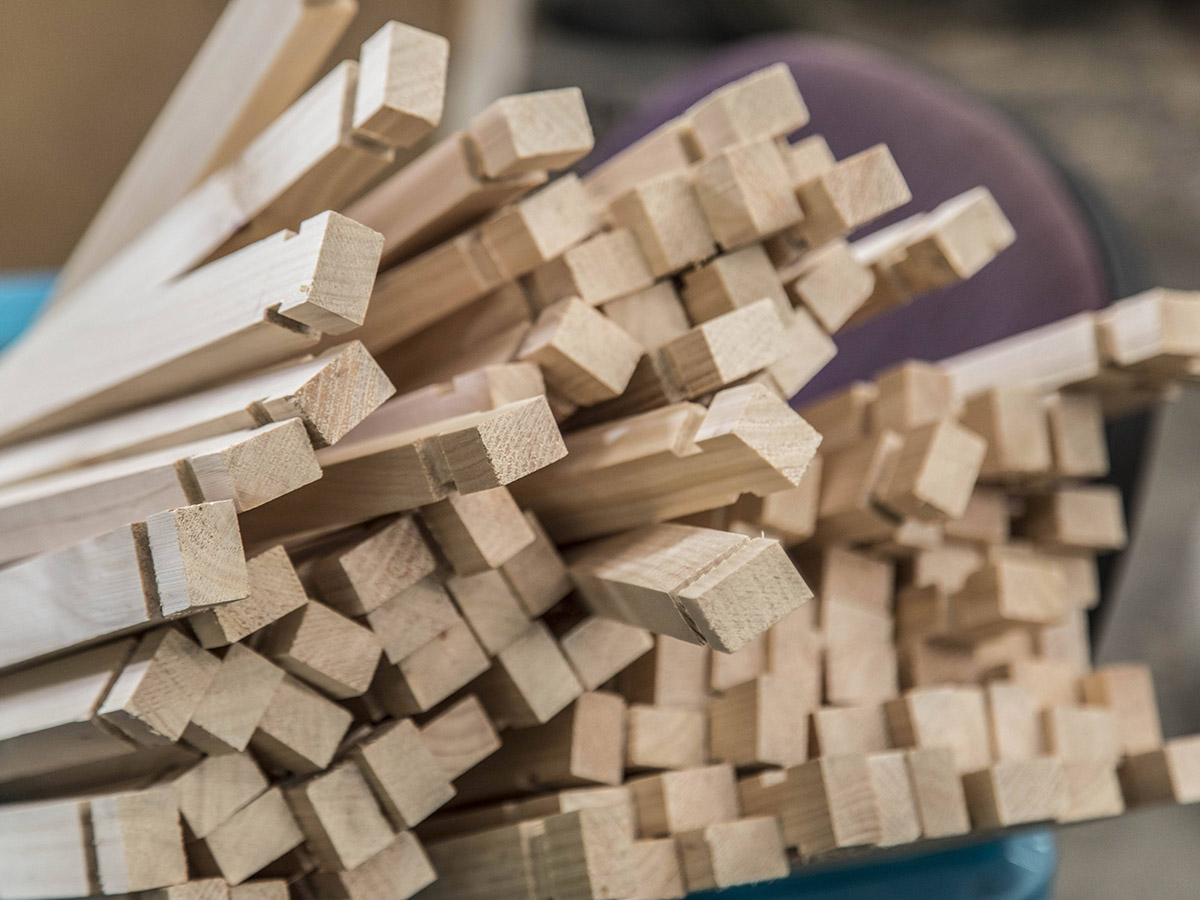 Unassembled frames
Our easy-to-assemble bee frames are popular with bee hobbyists.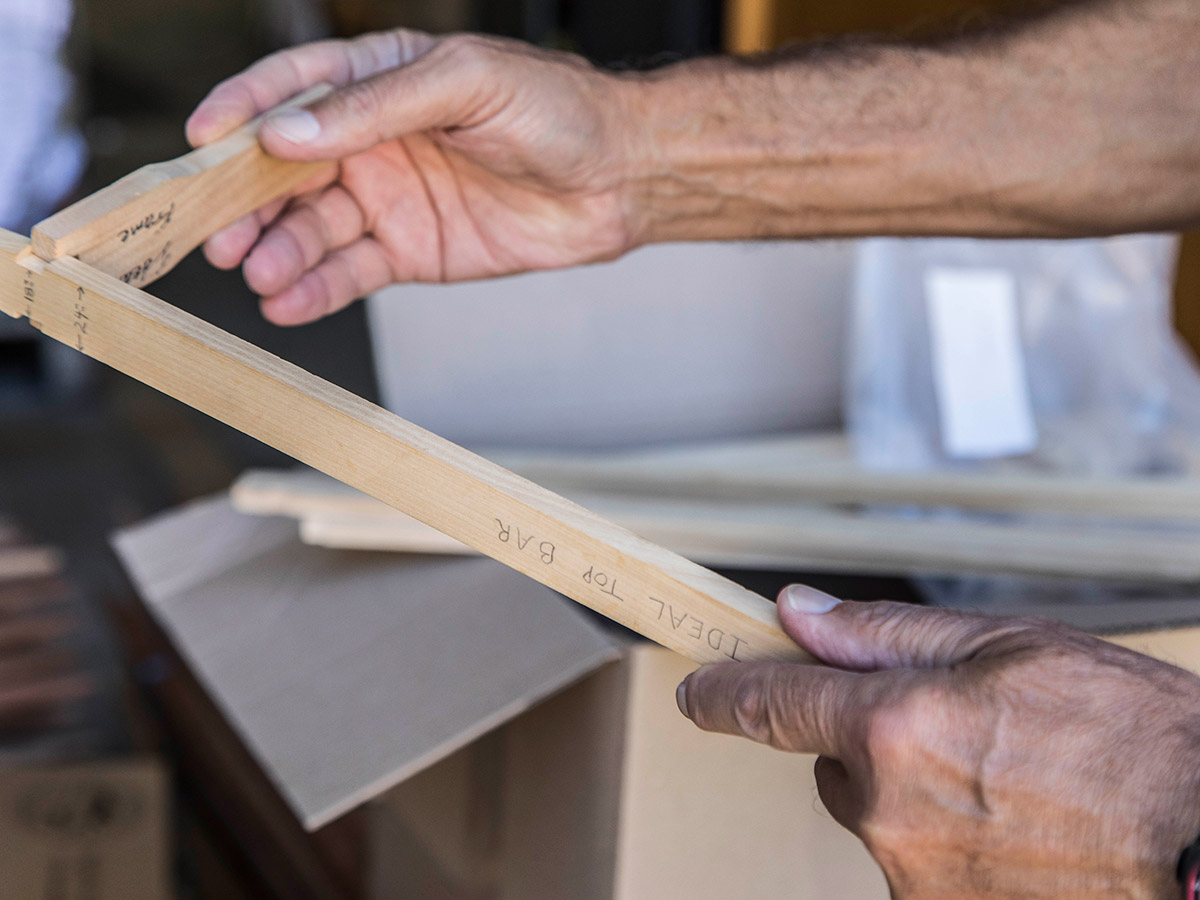 Custom frames
We can make frames in all shapes and sizes. We provide a sample so you can make sure it fits perfectly before we progress your order.
Wellbees produce quality hoop pine bee frames. It's all we do and we do it well.
High-quality wooden frames your bees will love.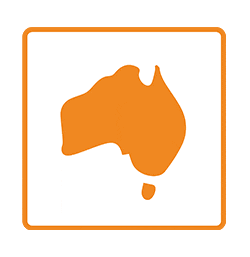 Australian sourced & made
Our bee frames are made from pine grown in Australian Certified Forests. They're light and strong for a more durable & longer lasting product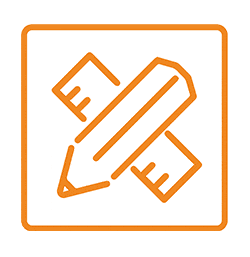 Custom built
We have a range of standard sizes available for immediate delivery. We can also work with you to custom-built bee frames or bee hive boxes, as well as offer volume-based discounts to suit your individual specifications.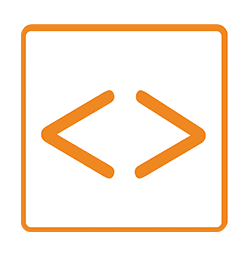 No order too big or small
We offer bulk order discounts and have the capacity to deliver large quantities across Australia without compromising on quality.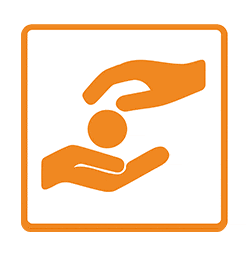 Beehive with a difference
As an Australian Disability Enterprise (ADE), Wellbees bee frames provide meaningful employment and training for a broad range of people, contributing to their wellbeing and independence.
Why choose wooden frames?
Keeping your bees well and happy is key to producing quality honey. 
Bees naturally create their hives in the hollows of trees, so it makes sense to provide them with natural wooden boxes and frames, just as Mother Nature intended. 
Bee frames produced annually
Growth over past couple of years
Document shredding and recycling also offered
Wellbees employees are well-trained and committed to delivering high-quality bee frames. Our enthusiastic workers love turning up to work every day, having a purpose and being part of a busy team. 
Our goal is to keep growing so we can offer more people with disability meaningful employment. We currently employ around 40 employees, and our vision is to increase that to 150 over the next five years. 
Our factory employs 45 supported employees from casuals to refugees.  
With safety as our top priority, we provide intensive training to all our employees, to ensure a safe environment.  
Come and see us in our Coffs Harbour, Wellbees centre and meet the team making a difference. We would love to show you around the factory. 
What our customers say ...
"The whole experience is great. A proactive approach, full service with packaging and delivery. "
"Thanks for the opportunity to grow and develop, without your support it wouldn't have been possible.".
"Your high-quality service is much welcomed and appreciated."
"After 40 years of keeping bees, I must admit that the frames delivered by you are the best quality I have encountered … the wiring is good and tense. Not to mention the time from ordering to delivery is incredible short. I will recommend you to all beekeepers and will mention your reasonable price and transport."
Wellbees frames are simply the best bee frames made in Australia. Superior Hoop Pine, double-nailed, glued, consistent in size and quality. And to top it off, made by people with a Disability. Brilliant!
"I am very happy with my Wellbees frames … and my bees are too!