You are the champion

of your world, wellbeing & where you belong.
At New Horizons, we champion these choices to
empower your independence.
As a registered NDIS provider, we're proud to support thousands of Australians to live a lifestyle they love.
We are right beside you to live a lifestyle that's your style.
Clinical support & specialists services
Psychosocial services & coordinated support
Youth support
Inclusion & community services
Indigenous programs & services
Our services. As valuable as our customers.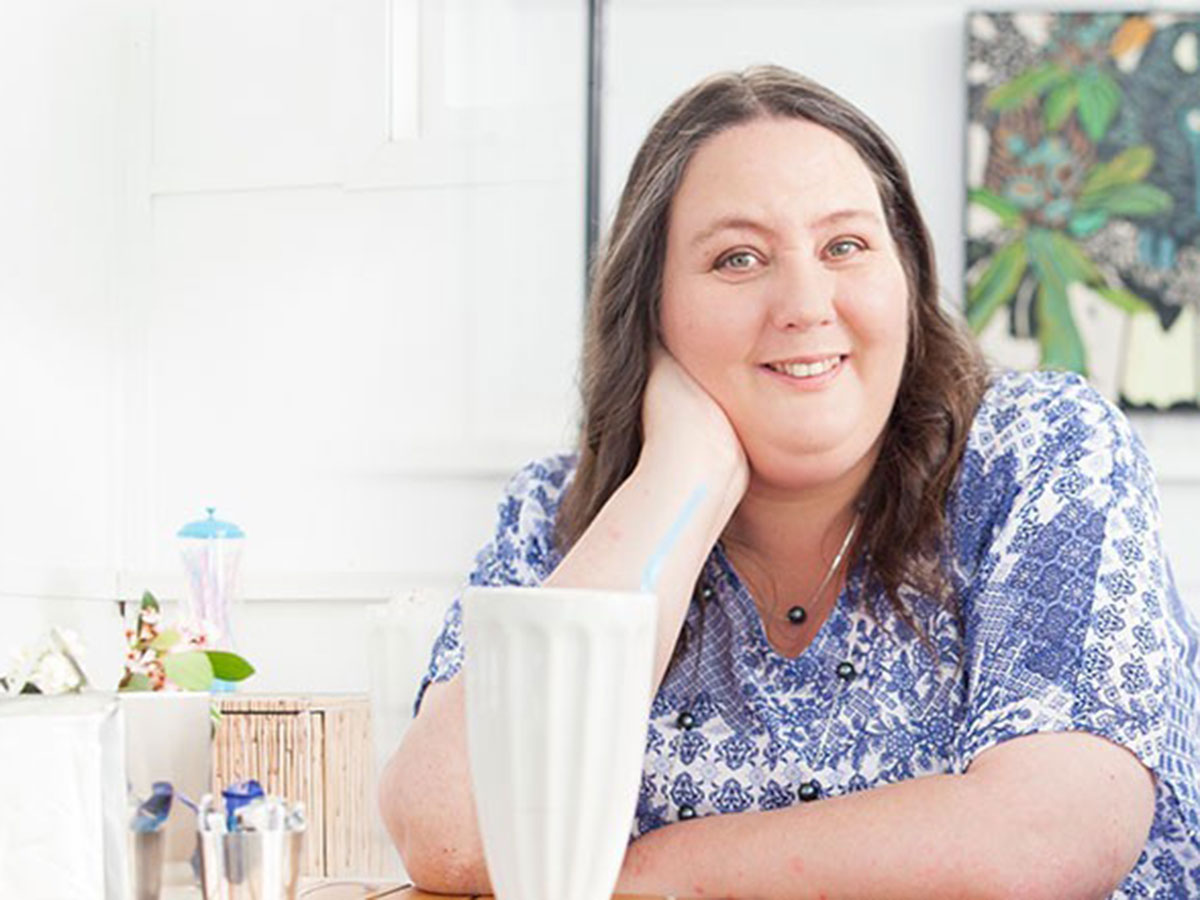 Advice, planning & coordination
Wellbeing is something you do everyday. We can help you evaluate priorities, set goals, personalise a wellbeing plan, connect with services and implement supports. We can also help you access funding.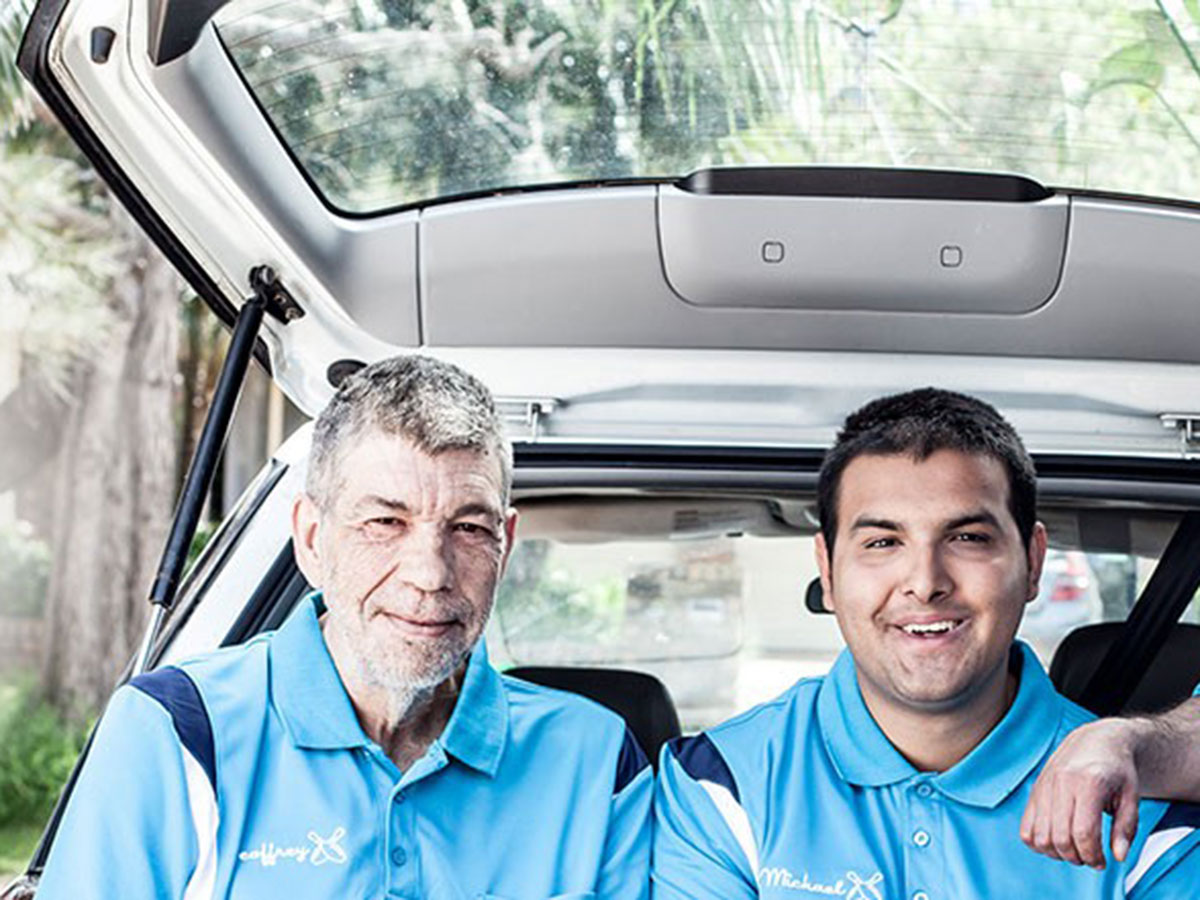 Inclusion & participation
We can support you to overcome isolation, reduce loneliness, build confidence, develop relationships, participate in activities, and connect with family, friends, community and employment.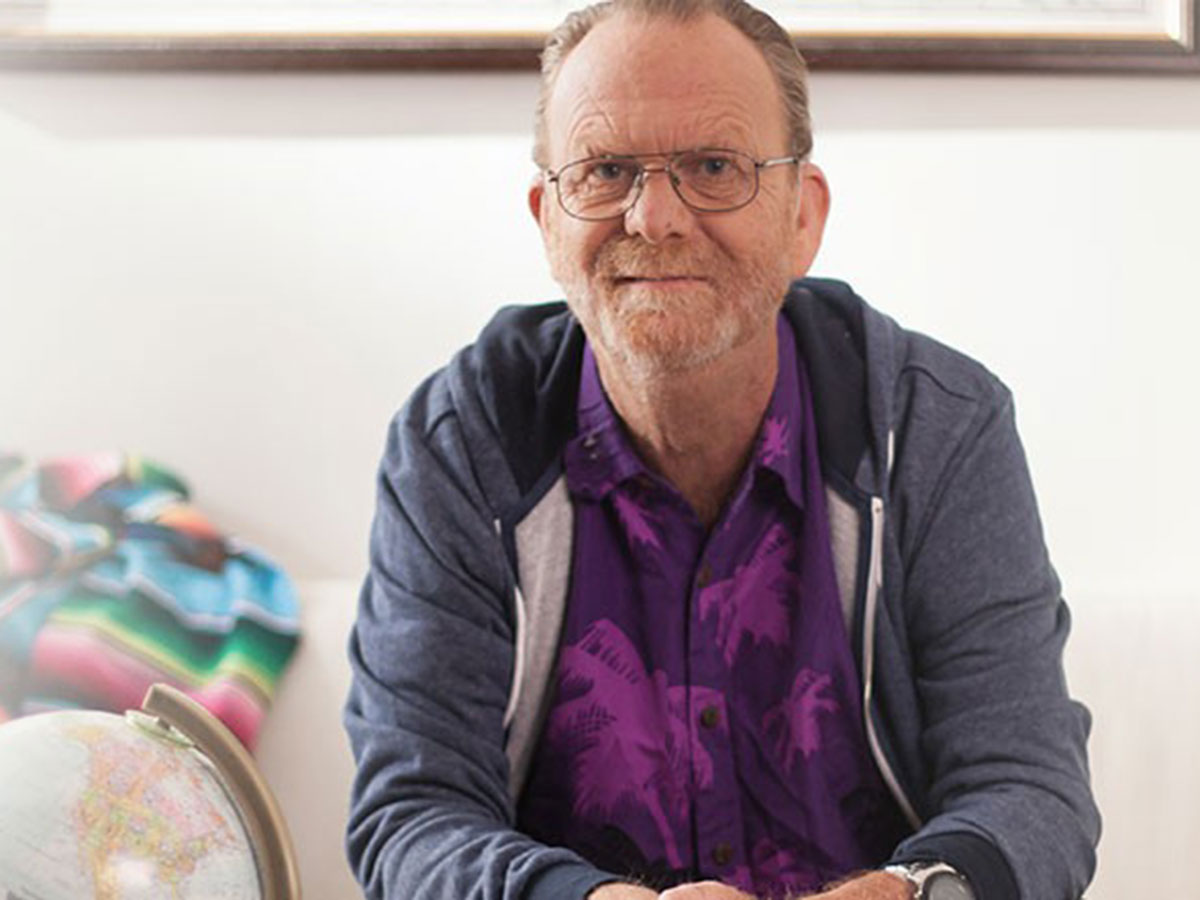 Housing & independent living
Whether you're seeking support to live independently at home, you're after short-term housing, or you need specialist disability, mental health or aged care accommodation, we can assist with your housing needs.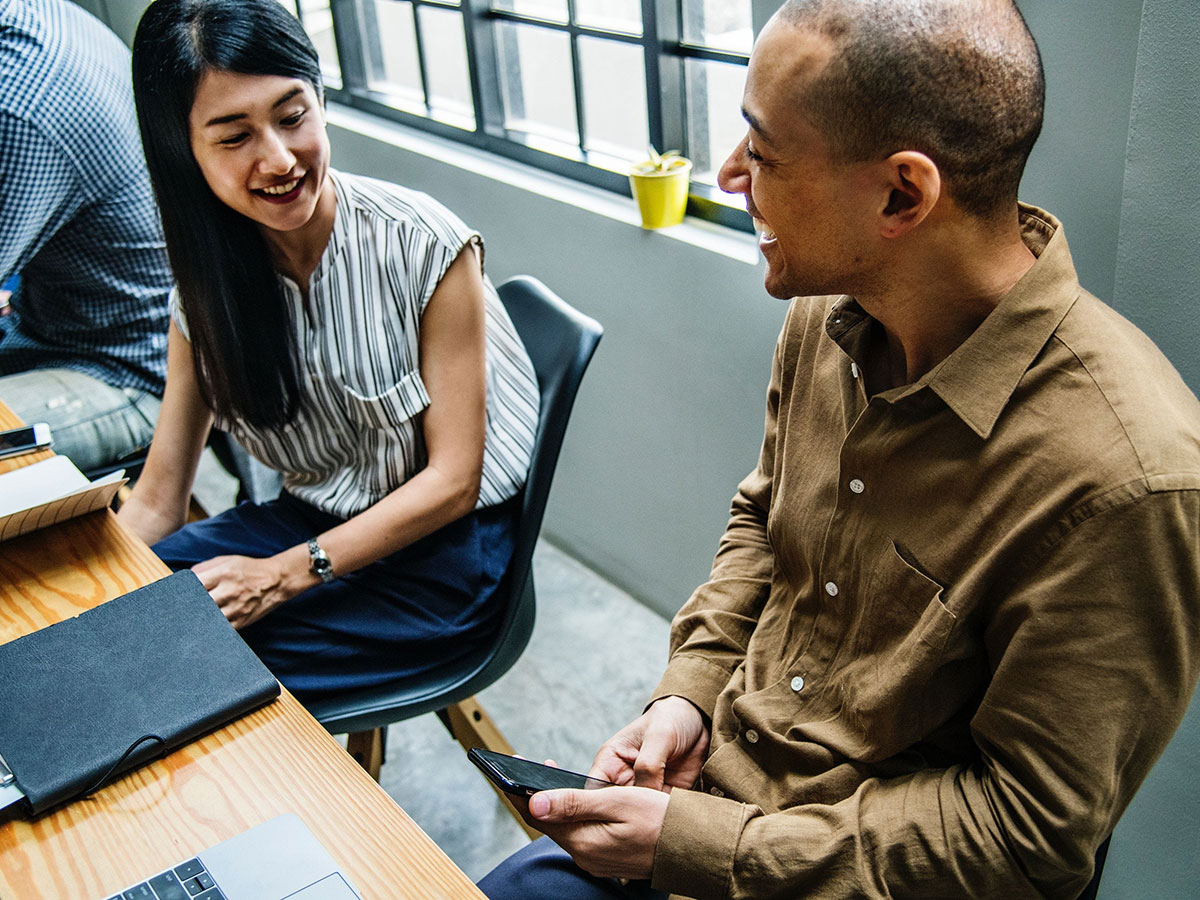 Clinical, medical & specialist
Our range of specialist clinicial supports include occupational therapy, counselling services and behavioural supports that can assist and your care providers to better plan and manage your supports.