Examples Of

Our Previous Work
Packable is your one-stop packaging and assembly provider that delivers the best experience and supports your brand in conveying quality, efficiency and best results. 
Packable has it covered when your products need to be:
Sleeved or bundled
Barcoded
Labelled and relabelled
Shrink-wrapped 
Individually handled 
Assembled and reassembled 
Packed
Stored
Product label application for flat and round surface products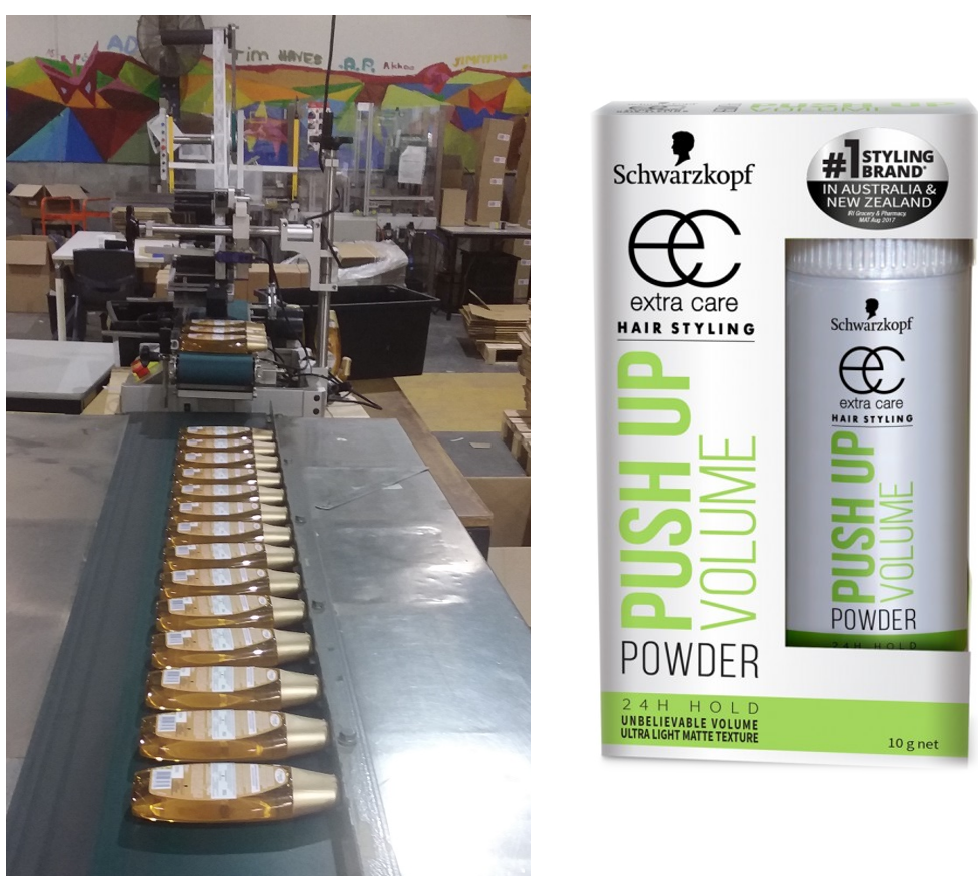 Shrink-wrapping, printing of barcodes and application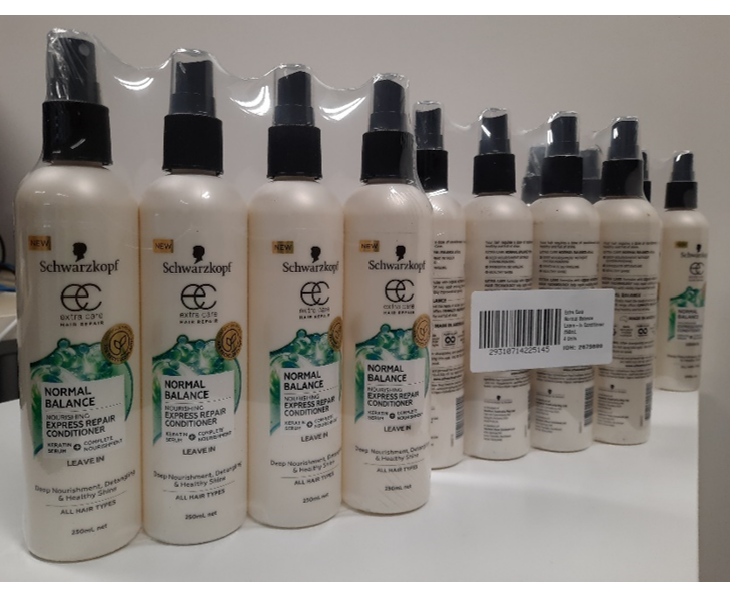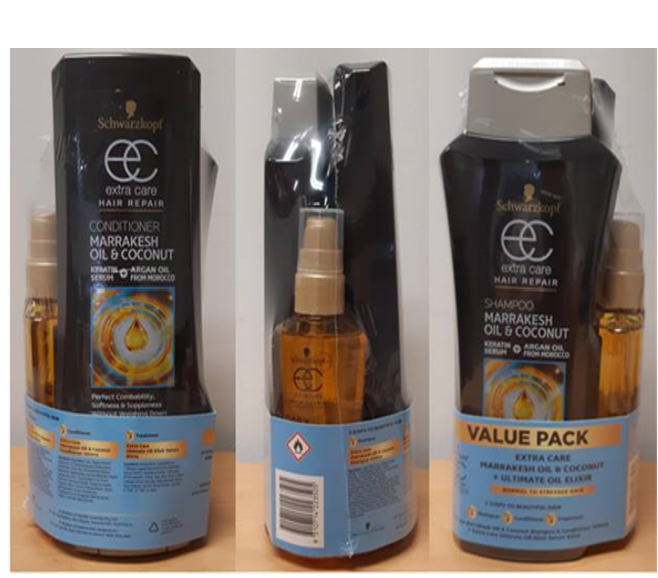 We have recently kitted more than 2 million Covid 19 RAT Tests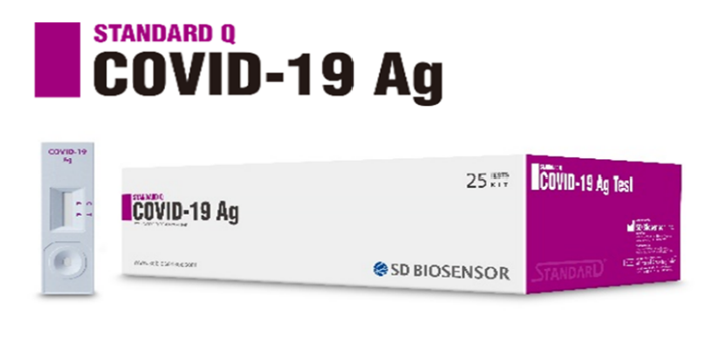 Light assembly work to Bradford insulation materials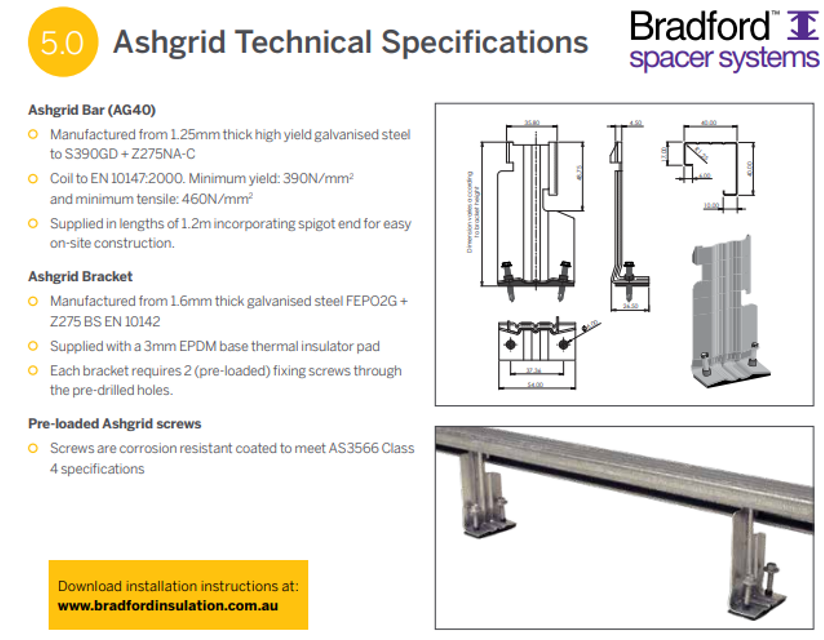 We are kitting and packing more than 45 different types of inks. Shrink-wrapping, cameras and lenses, as well as ink cartridges and kitting both manual and machine packs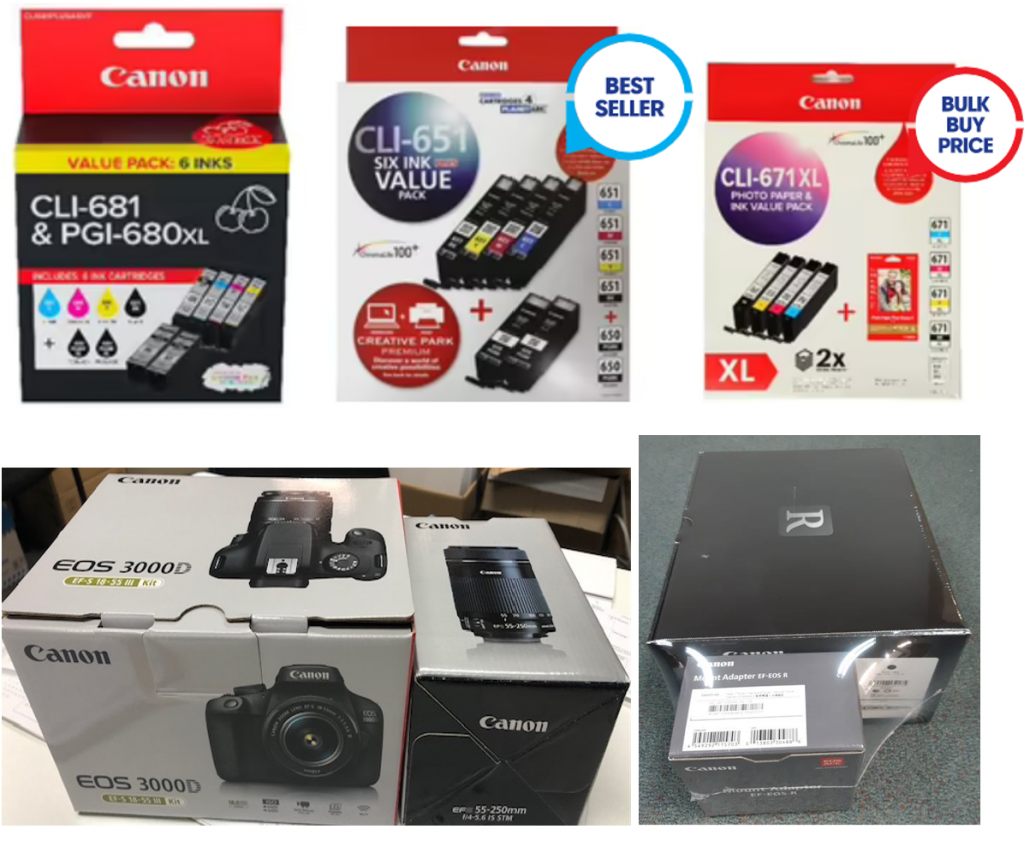 Each year we pack more than 10,000 Easter Showbags
… and countless events & conference bags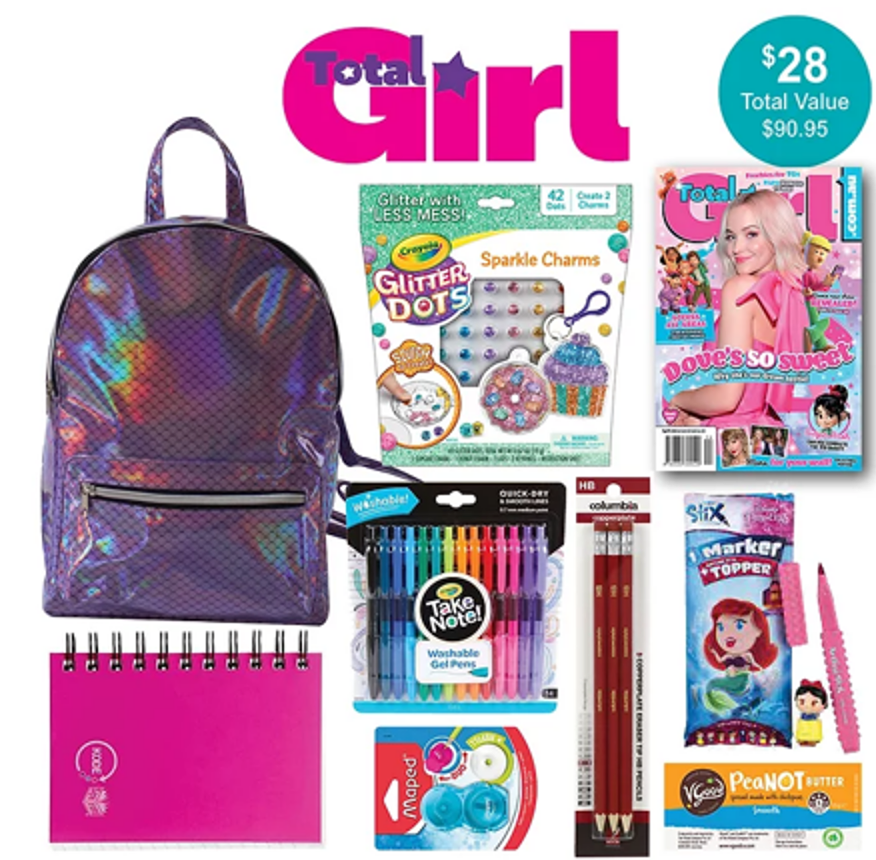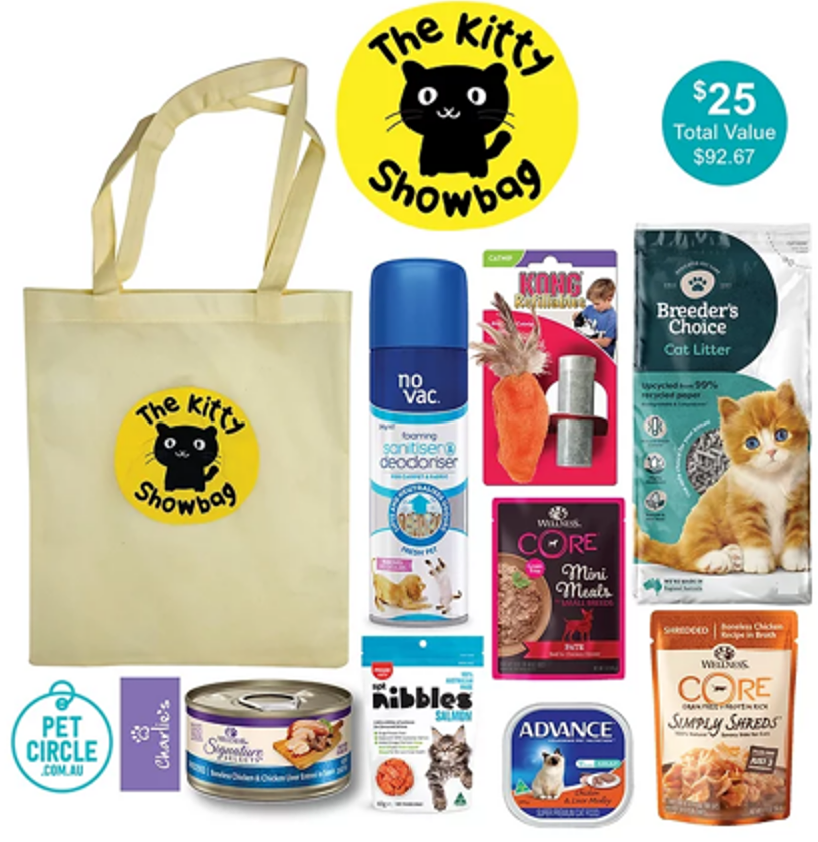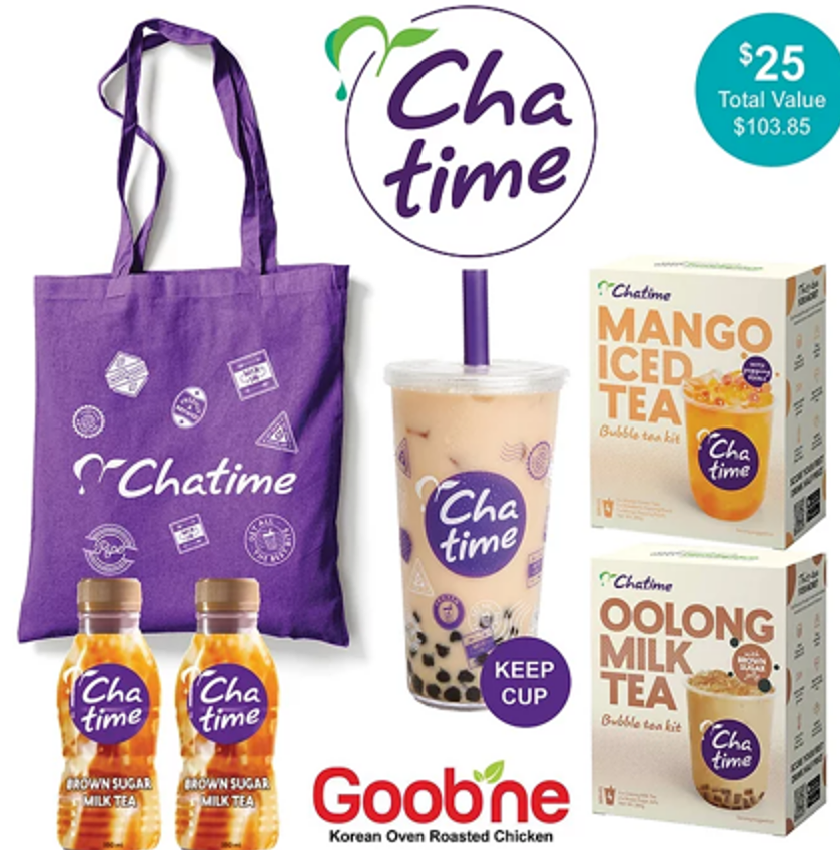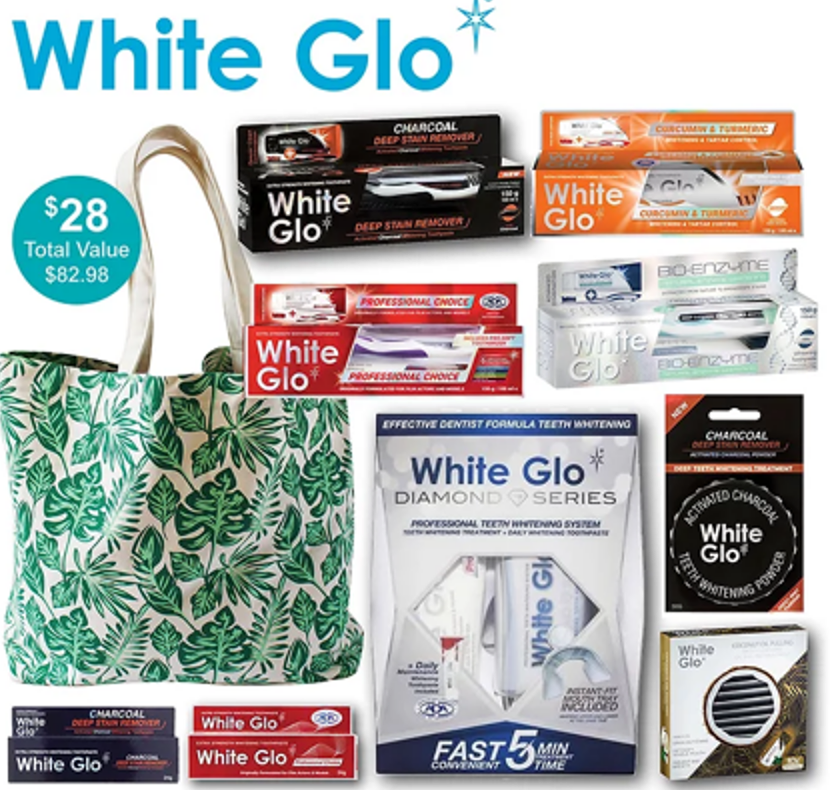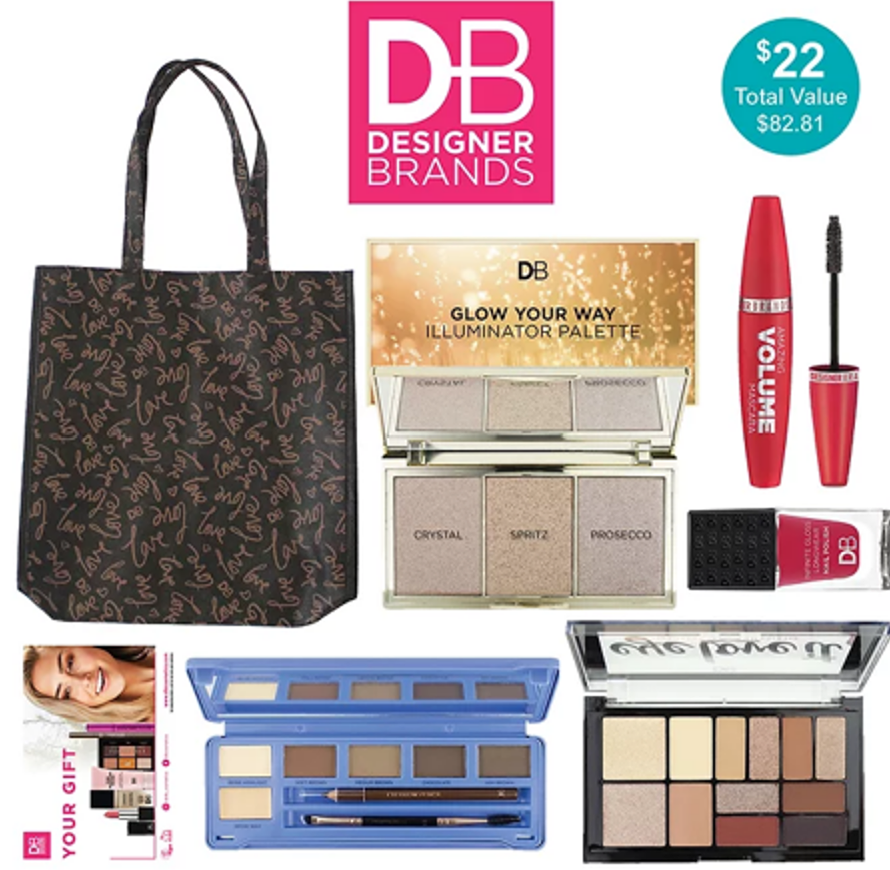 Whatever your packing needs, contact us today to book your next job with Packable.