Communities are stronger together. With New Horizons we're stronger than ever.
Whether it's planting a rose from your garden, or having a favourite painting on the wall, our goal is to make our Aged Care your home.
With New Horizons, we'll put your wellbeing at the heart of everything we do.
On 1 October 2018 Accessible Living Options (ALO) merged many of its services with New Horizons. The merger ensures the long-term sustainability of our customers and employees.

All Disability Services, Carer Supports, Support Coordination are now provided under the New Horizons brand.
Aged Care customers funded through the Commonwealth Home Support Program remain ALO customers, however supports are delivered on behalf of AL by New Horizons.

The important thing is, our valued customers get the same great service, from the same passionate people.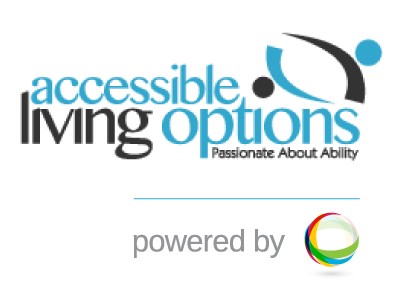 Our story. As inspiring as yours.
Our high quality aged care support services are a core part of who we are as a community service provider.
We're here to help you navigate your way through the many options available to you or someone you care for – connecting you with the people and resources you need.
Our aged care support services come in many forms.

• Programs funded by Federal agencies directly to ALO
• Services funded to individuals who have been assessed by a Government assessment team
• Services paid for by individuals on an as-needed basis (fee-for-service)
Our services can be tailored to meet the needs of the individual and can be funded from one or a combination of the above funded sources.
Our flexible, professional aged care services are aimed at assisting people over 65 years of age with support needs to live as independently as they choose.

• Home Care Packages – as assessed by a Government assessment team
• Our Home Care Pricing can be found at the following link.
• Social support
• Individual care – fee-for-service assistance, at home and in community
• Carer support and respite for carers of people aged 65 years and over.

Call us today: 02 6338 2345
Fifty years ago, our founders established a world-first social enterprise when they partnered with BP to create employment opportunities for people with disability.
Since then we've grown to become one of Australia's most diverse and trusted non-profits, supporting thousands of vulnerable and disadvantaged people.
To learn more about our journey, watch our video.
Peter Howell, Chair of the Board